Donkeys For Sale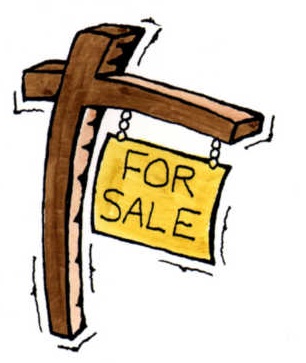 Due to our age & declining health, we have decided to drastically reduce our herd. We have a nice selection of jennets & geldings available for sale to responsible, loving homes. All are registered and current on shots, worming & hoof care.
Please contact us by phone or e-mail for prices & availability.


If, during your visit to our website, you should see a donkey in which you are interested, please contact us for more information.
Thanks!